2023 Teen Influencer Of The Year
This awards program is dedicated to celebrating the achievements of Influencers & Online Video Creators who have contributed the most original, moving, popular and impactful content to their fields this year.
[IT_EPOLL id="796"][/IT_EPOLL]
The awards are decided by a combination of fan votes and our expert judging panel. Use your influence to vote for your favorite creators.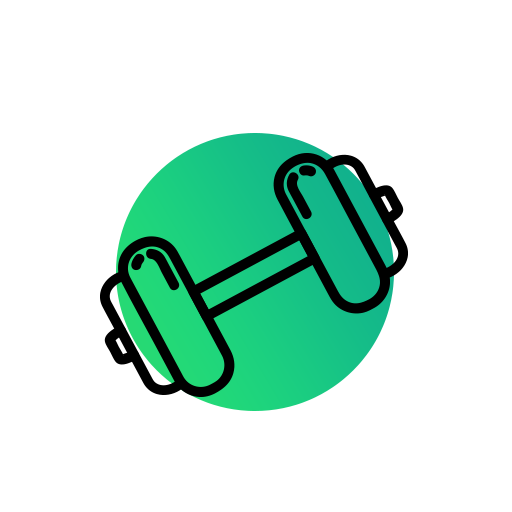 This award honors the top creators in the fitness category, who have inspired their audience to lead a healthy lifestyle through their routines and advice.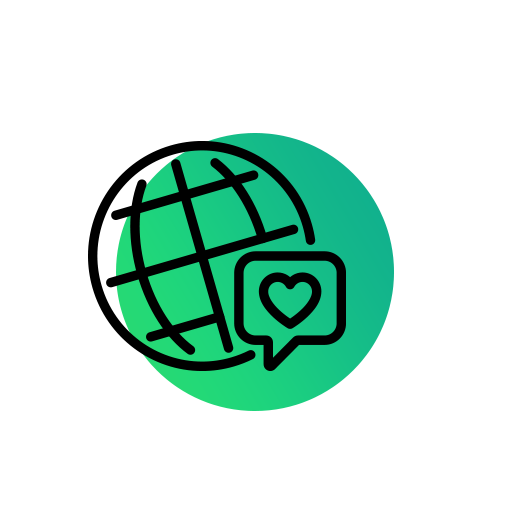 This serial globetrotter has succeeded in transporting their audience to new places through constant, varied, and visual recollections, recommendations, and reviews.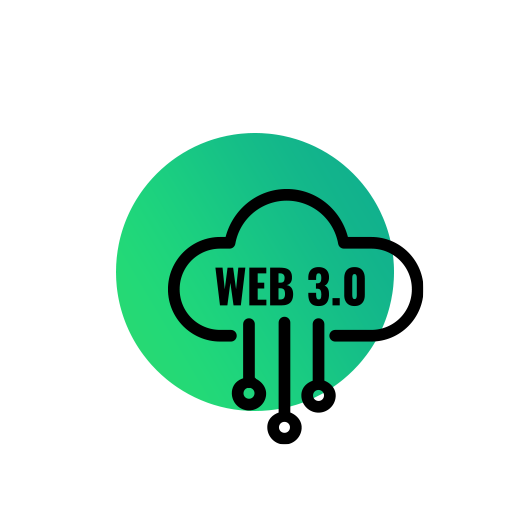 The Web3 award highlights a creator who has truly explored and shared their knowledge of the mind-bending world of Web3.
Looking to enter someone for a category?
We look forward to hearing from you and the social influence impact you have made!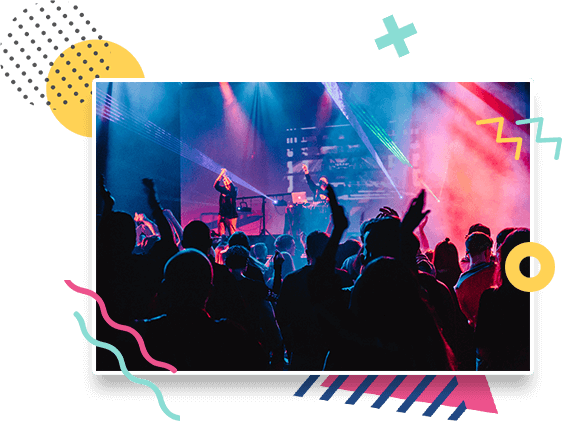 "The top award to receive if you are a big social influencer!"
Jennifer Aster
Influencer
"Looking forward to seeing who takes 2023 Influencer Of The Year Award! Should be a close race this year."
Daniel Zedda
Influencer
"Fitness influencers will be huge this year! Teen Influencer Awards will be crowning someone this year and I'm looking forward to it!"
Michel Groshvin
Influencer
In a world brimming with content - most of it cliched and lackluster - they are showing how it's done. Now it's time to recognize them, and showcase their content to the world.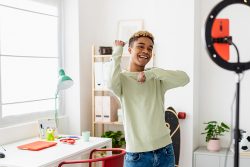 The Influencer industry has come a long way in a short span of time. ...